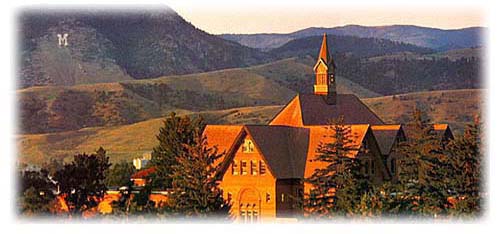 A couple of things caught my eye this morning. With today's
terrorist
threat thwarted in the U.K., with the arrest of 20+ potential terrorists, there is another story stateside that is gathering attention.
11 students
from the Middle East arrived in the United States to attend English classes at
Montana State University-Bozeman
. Only thing is, once they arrived in the U.S., they disappeared and never arrived in Bozeman, MT. The reason I bring it up is that I have attended this school and this is really the first time I've seen it in the headlines since moving away. Also, with the the terrorist threat in Britain today, which involved blowing up planes heading toward the U.S., I had a post for a
"Google Earth Flight Simulator",
which had a little plane that you flew around satellite images and could crash. The post was scheduled for this morning, but for obvious reasons I will postpone it.